Chiropractic Services at New Hope Chiropractic
Our Chiropractic Wellness team consists of friendly, experienced professionals and assistants who are dedicated to helping clients achieve their optimum health and wellness.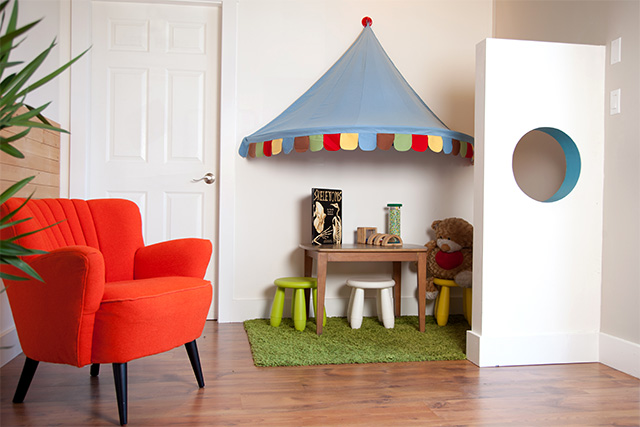 Our Chiropractic Wellness Services include:
State of the art adjusting tables and techniques.
Digital postural analysis and personalized exercises
Digital X-ray facility
In office rehabilitation exercises and equipment
Children's adjusting area
Wellness resource area
Monthly wellness email newsletters
Spinal care and wellness classes
New Hope Chiropractic will provide a full, detailed assessment to accurately diagnosis your individual condition, determine the best treatment plan for you, and work with you to successfully target the source of your health issues or pain.
Please click here to >> Schedule an Appointment with either Dr. Ron or Dr. Jody
If you are in the Sechelt area, please check out our sister clinic: Coast Chiropractic
Let us know how we can assist you!
Dr. Ron Pashkewych – B.Sc. D.C.
Dr. Jody Cox – B.Sc. D.C.
New Hope Chiropractic Inc.